Bideford Angling Club
Whatever your angling passion,
we've got you covered!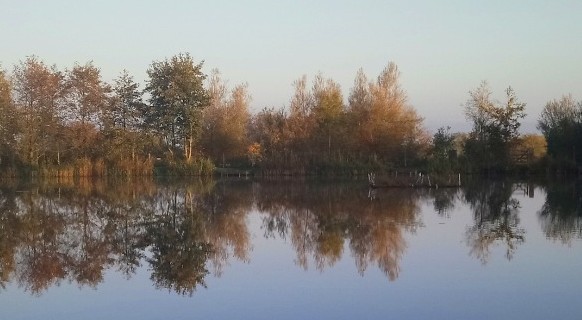 George's Lake at Tarka Swims
Established in 1964, Bideford and District Angling Club has been a haven for anglers around North Devon for over half a century.  The club is still thriving today with active Coarse, Sea, Game and Boat fishing sections running regular matches, competitions and charity events.
We believe that anyone, regardless of age, ability or fitness, should be able to take part in our chosen sport.  We strive to provide a safe and social environment for all anglers to participate, learn and improve in all disciplines that the sport has to offer.
We work closely with the Environment Agency (EA) and the British Disabled Angling Association (BDAA) to ensure that our venues are well cared for, safe and accessible.
The club has it's own club lakes (George's and Karen's) on the outskirts of Bideford.  George's Lake is a well stocked course fishing venue that is open to both club members and day ticket visitors alike.  It is home to a wide variety of species including Roach, Tench, Bream and Carp.  Karen's Lake opened on 22 June 2019 as a members only venue and is stocked with Tench and Carp to 20lb's.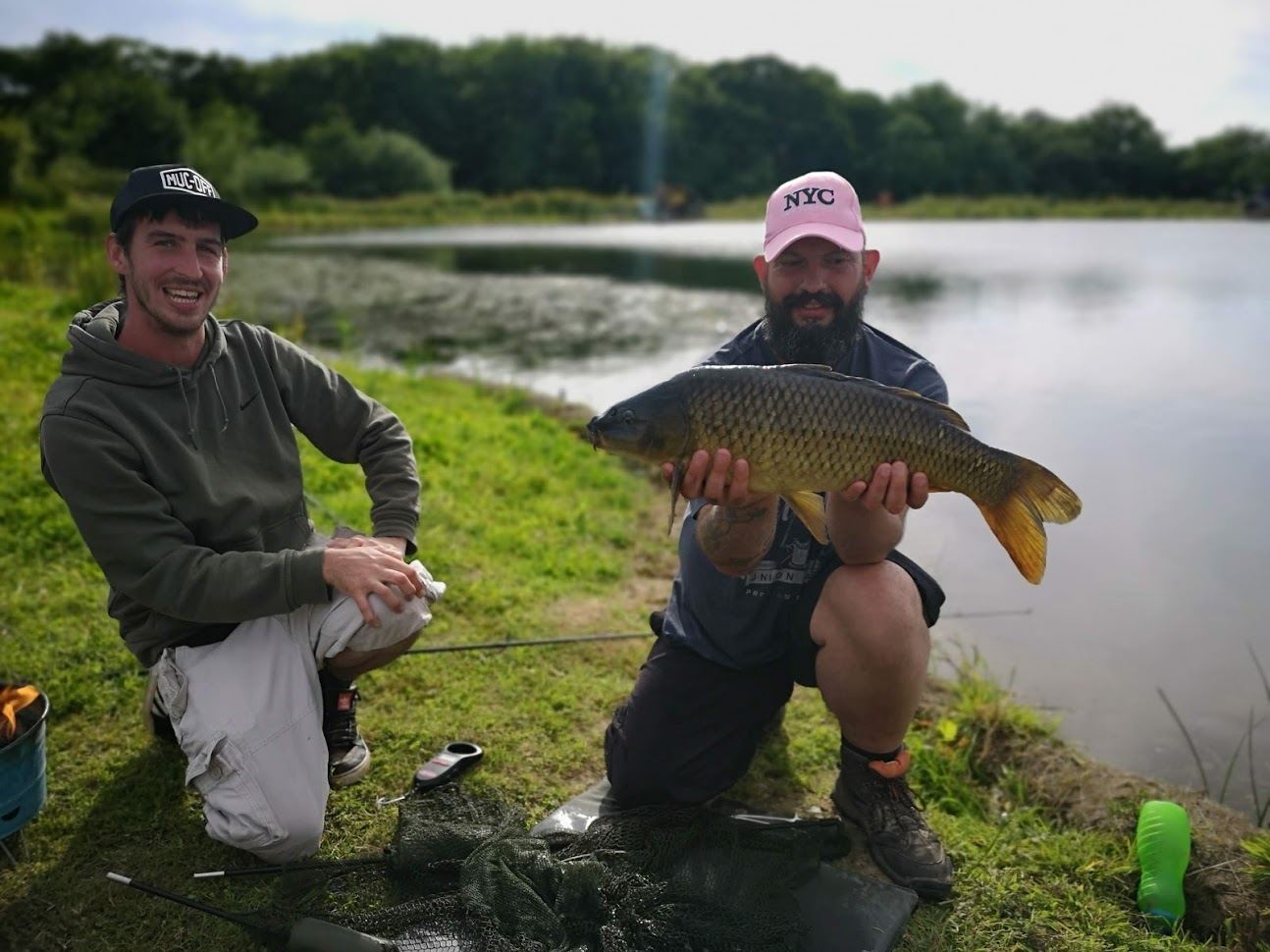 A common carp caught at Karen's Lake, Tarka Swims.